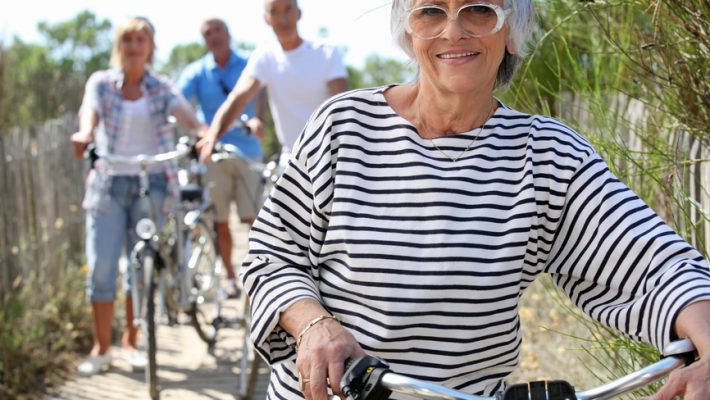 The Link Between Cholesterol and Oxytocin
Low cholesterol has been an area of research in the special needs community over the past several years. William Shaw, Ph.D. from Great Plains Laboratory discusses in a number of papers about the health consequences of low cholesterol in autism and other chronic illnesses. Information about negative health consequences regarding low cholesterol in part comes from research supported by the National Institutes of Health (NIH) showing that total cholesterol less than 160 mg/dl (4.14 mmol/L) is correlated with a vast array of diseases and disorders such as cancer, Parkinson's disease, bipolar disorder, depression, violent behavior, and premature death (1).
Relating this information more specifically to the special needs community, we can see similarities in certain behaviors that are the same or similar to individuals with a specific cholesterol deficit disorder called SLOS (2). It turns out that many individuals with SLOS show improvement in the following areas when they are given large dosages of cholesterol:
• Increased alertness
• Head banging stops
• Decreased tactile defensiveness
• Increased sociability
• Behavior improves
• Some adults begin to speak who previously were not talking
• Decreased irritability
• Many improvements in only a few days after supplementation
Finally, what is the role of low cholesterol and oxytocin? It turns out that cholesterol has a role in oxytocin function. Not only does cholesterol help to stabilize the function of oxytocin receptors (3), but it also improves the efficiency of oxytocin receptor function (4). Therefore, some of the benefit that may be seen with short-term application of cholesterol supplementation could in part be coming from an improvement in the function of oxytocin already in the brain.
(1) Elaine Tierney et al (2006). "Abnormalities of cholesterol metabolism in autism – spectrum disorders."
Am J of Med Genetics Part B: Vol 141B, Issue 6, Pages 666 – 668,2006
(2) Kelley RI. (2000). "Benefits of cholesterol feeding in SLOS. Inborn errors of cholesterol biosynthesis." Adv Pediatr. 47:1-53
(3) Gerald Gimpl and Falk Fahrenholz. (2002). "Human oxytocin receptors in cholesterol-rich vs. cholesterol-poor microdomains of the plasma membrane" Institute of Biochemistry Volume 1564, Issue 2, 31. 384–392
(4) Gimpl G, Reitz J, Brauer S, Trossen C. (2008). "Oxytocin receptors: ligand binding, signalling and cholesterol dependence." Prog Brain Res. 170:193-204.