Emerson Ecologics / Wellevate

Welcome to Wellevate, the professional-grade supplement ordering platform through Emerson Ecologics. All orders processed through this link will receive a 10% discount off the retail price. Emerson Ecologics is a large distributor of high-quality supplements, safe personal care products, veterinary supplements and homeopathic remedies. Create your account and place your order.
---

We work with a variety of professional line supplement companies.
Listed below are links to various companies providing high quality nutritional supplements: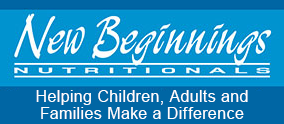 High-quality supplements designed for adults and children with special needs and allergies.
 
Toll-Free: 877-575-2467
Fax: 913-754-0458
Email: info@nbnus.com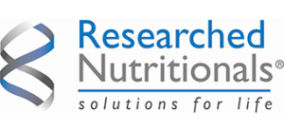 Supplements specific to mitochondrial function, immune support, detoxification and inflammation.
Toll-Free: 800-755-3402
International: 001-805-693-1802
Fax: 805-693-1806
Email: customerservice@researchednutritionals.com