Welcome To Sunrise Medical Center!
Today, traditional medicine is in crisis because of little time for personalized care and the lack of vision for effective Integrative Medicine solutions. Your health is our first priority, and we take the time and have the vision to make that happen.
You deserve answers and real solutions for your health challenges. Because of our Digital House Call options, no matter where you are in the world, we can assist you.
Whether you are looking for help with your special needs or Autism Spectrum Disorder child, or wanting to assess hormone, thyroid, and adrenal imbalances for yourself, or perhaps seeking answers regarding optimal health and fitness, we personally address your health concerns and put you on the right path to healing.
We look forward to helping you in your pursuit of health and wellness!
Laboratory Testing
Specialty laboratory testing, with doctors review, and professional guidance tailored to your specific needs
Qualified Doctors
We offer professional assistance in health care and wellness programs based on your individual needs
Integrative Care
We offer integrative wellness care through the principles of Functional Medicine and Biomedical Intervention
Supplements
We offer access to professional grade nutritional products and health promoting programs
Our Services
"You can treat and even recover your child from Autism" – Dr. Kurt Woeller Dr. Kurt Woeller is a world renowned physician in the field of biomedical Autism Intervention. His approach to treating and recovering...
Articles by Dr. Kurt Woeller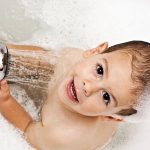 By Kurt N. Woeller, D.O. A groundbreaking article titled "Neuroglial activation and neuroinflammation in the brain of patients with autism"...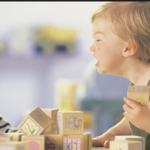 By Kurt N. Woeller, D.O. Clostridia are a group of pathogenic and non-pathogenic bacteria that can normally inhabit the digestive...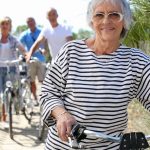 Low cholesterol has been an area of research in the special needs community over the past several years. William Shaw,...
Articles by Dr. Tracy Tranchitella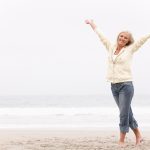 By Tracy Tranchitella, N.D. Oxalates, aka. oxalic acid testing has definite clinical usefulness in any functional medicine practice. People often...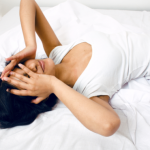 By Tracy Tranchitella, N.D. Hormones are chemicals released from specialized glands in the body (called endocrine glands) and travel to...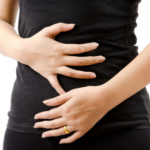 Gastrointestinal health is a main focus in the field of Naturopathic Medicine. While in school, my instructors frequently said "If...