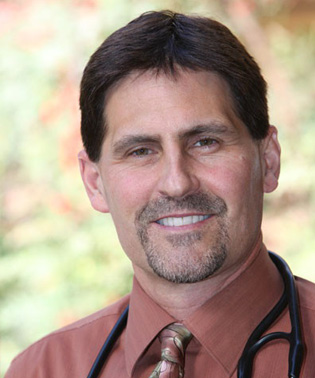 Kurt N. Woeller, D.O. has been an integrative and functional medicine physician and a biomedical autism specialist for over two decades. He is an author, lecturer and clinical practitioner offering specialized diagnostic testing and health interventions for individuals with complex medical conditions such as autism, autoimmune conditions, gastrointestinal and neurological disorders. Dr. Woeller is a graduate of New England College of Osteopathic Medicine in Biddeford, Maine.

---

Educational Programs
Dr. Woeller is also an international lecturer and educator and has developed several educational programs for health practitioners through Integrative Medicine Academy, an online resource for courses in integrative and functional medicine. In an effort to provide comprehensive information on biomedical therapies for autism, Dr. Woeller developed Autism Recovery System, an online resource for parents of autism-spectrum individuals.


Lectures
Dr. Woeller has lectured internationally and in the United States on the subjects of autism, organic acids testing (OAT), autoimmune disorders, small intestine bacteria overgrowth and many other health topics. He developed the the One-Day OAT Intensive for GPL Academy, the educational branch of Great Plains Laboratory to educate clinicians on the interpretation and implementation of the Organic Acid Test. He is also a regular lecturer at the annual Integrative Medicine for Mental Health conference providing integrative and alternative options supporting mental health.


Professional Positions and Contributions
Dr. Woeller serves as a clinical consultant for both BioHealth Laboratory and Great Plains Laboratory providing patient and physician education regarding functional and integrative medicine through one-on-one training and monthly webinars. Monthly webinars through Great Plains Laboratory are available to the public. Dr. Woeller also provides lab reviews through Lab Tests Plus, a direct-to-the-public laboratory service for various Functional Medicine tests.


Professional Associations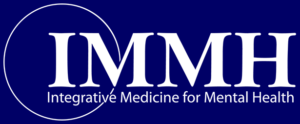 He is on the Integrative Medicine for Mental Health Scientific Advisory Panel and is a member of the American Osteopathic Association (AOA).


Publications
Dr. Woeller is also the author of several e-books which are available on his personal website. Please see below.
• Autism – The Road to Recovery
• 7 Facts You Need to Know About Autism 
• Methyl-B12 and Methylation Therapy for Alzheimer's Disease and Dementia
• 5 Things You MUST Do to Treat Your Rheumatoid Arthritis


Personal Website
To learn more about Dr. Kurt Woeller, please visit – https://www.drwoeller.com