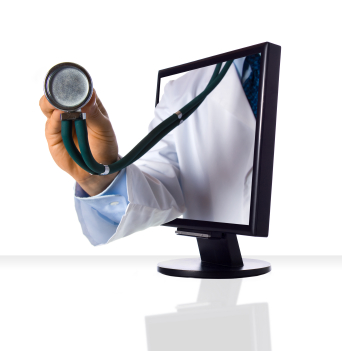 Both Dr. Woeller and Dr. Tranchitella provide general health consultations with people from around the world. This allows for individuals and families who live at a distance and cannot travel for the services they are seeking to receive our guidance and expertise. Through our Digital House Calls option, we can provide specific lab testing recommendations followed by a comprehensive review and individualized programs. We cannot provide prescription medication without an annual in-person visit however, we can provide recommendations that you can discuss with your or your child's primary care physician. We are happy to collaborate with your regular physician to support your efforts in getting the help you or your child needs.
Options for Digital House Calls include:
Phone – Phone consultations allow us to connect with you anywhere you are as long as you have phone service and is especially useful if travel is difficult, time is limited or work schedules don't allow for time off during the regular work day. We can effectively obtain an extensive history, review labs and discuss program options.
Internet Video – Internet video consults require internet access, a personalized internet video account and access to a computer with a microphone and camera. Internet video consulting allows for us to see each other during the consult. Please contact our Office Manager regarding options to connect through video.
Internet Forum – The private membership website for Dr. Kurt Woeller called Autism Recovery System is a valuable resource for parents or caregivers of a special needs individual.
Autism Recovery System is a membership website developed by Dr. Woeller and is a valuable resource for parents of special needs children. He answers general health questions daily through the Parent Forum where members can post questions regarding biomedical intervention for autism-related disorders. Questions can be posted in the general forum or directly to Dr. Woeller privately. Active members of Autism Recovery System also receive discounts on private consultations with Dr. Woeller. In addition to the Parent Forum, Autism Recovery System provides educational articles, videos, webinars, tutorials and protocol examples. For more information, see our Autism Recovery System link above.
Download our New Patient Forms & Paperwork