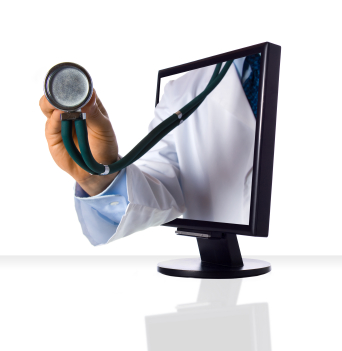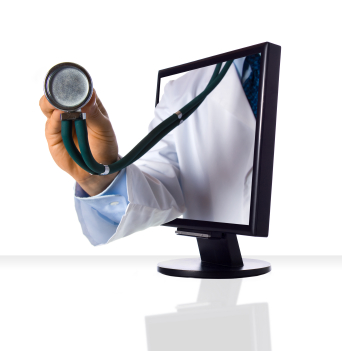 We offer a myriad of ways to access health information through private health consultations. In addition to traditional in-person visits with our doctors ( by appointment only in Bend, Oregon), we offer health consultations through digital access as well.
Phone – this is an effective and often underutilized way of communicating. Much can be obtained regarding health history, laboratory review, initial and follow-up consultations, etc. Phone consulting is especially useful if travel is difficult or their is limited time in the day to schedule an in-person appointment.
Internet Video (aka, video consulting services) – is an amazing way of doing one-on-one health consulting. This method is especially popular for individuals at a distance to our physical in-person consult offices. All that is needed is good internet access, a personalized internet video account (check with us regarding good options), and access to a computer with a microphone and camera (built in or connected remotely). The Skype phone service is one option which is useful to cut down on long-distance phone bills.
Internet Forum – The private membership website for Dr. Kurt Woeller called Autism Action Plan is a valuable resource for parents or caregivers of a special needs individual. He answers general health questions on a daily basis through the Parent Forum where members can post questions regarding biomedical intervention for autism either to the general forum or to him privately. Also, parents or caregivers who are active members of Autism Action Plan also receive discounts on private consultations with Dr. Woeller. In addition to the Parent Forum there are educational health articles, videos, webinars, tutorials, protocol examples, etc. in the site as well. There are no long-term contracts and the monthly fee is just $37 per month.
Please contact Leigh, practice manager, for more information about Dr. Woeller and Dr. Tranchitella's digital consulting service. Visit our Contact Us page to submit your questions, or email us at SCMedicalCenter@gmail.com.