Welcome To The Sunrise Medical Health Consulting Website
Today, traditional medicine is in crisis because of little time for personalized care and their lack of vision for effective Integrative Medicine solutions. Your health is our first priority, and we take the time and have the vision to make that happen.
You deserve answers and real solutions for your health challenges. Because of our Digital House Call options, no matter where you are in the world, we can assist you.
Whether you are looking for help with your special needs child, or wanting to assess hormone, thyroid, and adrenal imbalances for yourself, or perhaps seeking answers regarding optimal health and fitness, we properly address your health concerns and put you on the right path to healing.
We look forward to helping you in your pursuit of health and wellness!
Laboratory Testing
Specialty laboratory testing, with doctors review, and professional guidance tailored to your specific needs
Qualified Doctors
We offer professional assistance in health care and wellness programs based on your individual needs
Integrative Care
We offer integrative wellness care through the principles of Functional Medicine and Biomedical Intervention
Supplements
We offer access to professional grade nutritional products and health promoting programs
Our Services
Dr. Woeller is a biomedical autism specialist with years of experience in evaluating the complex medical issues often seen in individuals on the autism-spectrum

Doing proper thyroid testing, and integrating this information is key to successful improvements in thyroid health and metabolism
Articles by Dr. Kurt Woeller
Oxalic acid testing has a lot of clinical usefulness in any functional medicine practice. People often present with a myriad...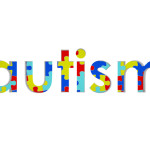 The Organic Acid Test from Great Plains Laboratory has been a 'go to test' in my integrative medicine practice for...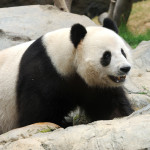 There is a condition recognized in the biomedical field for autism and related disorders called PANDAS (Pediatric Autoimmune Neuropsychiatric Disorders...
Articles by Dr. Tracy Tranchitella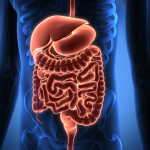 In recent years the increased awareness of molds, fungus, and yeasts in our food and environment has led many health...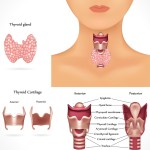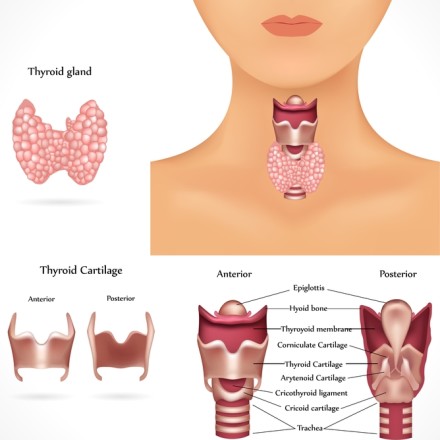 There are approximately 20 million people who take thyroid medication. Current research indicates that an additional 13 million Americans may...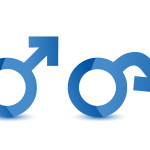 The "mid-life crisis" that affects men in their 40's and 50's has never been well understood in medical terms. We...