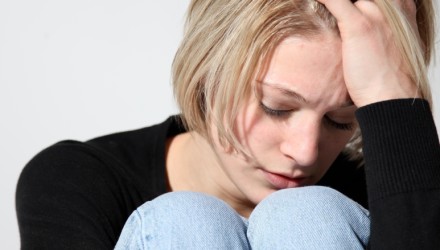 Autoimmune Disorders
"There is much that can be done using integrative medicine when it comes to autoimmune disorders" – Dr. Kurt Woeller

Autoimmune disorders encompass a vast array of health conditions form Rheumatoid Arthritis, to Lupus, to Hashimoto's Thyroiditis. Even though there are no two autoimmune conditions exactly a like (each person is unique to their specific problem) there are often similar underlying physical stresses that contribute/cause to a host of autoimmune diseases. Some of stresses are food sensitivities (i.e. gluten), chronic infections (clostridia bacteria), viral infections, and other biochemical imbalances. In short, there is much that can be done using integrative medicine when it comes to autoimmune disorders. For example, a common laboratory work-up for an individual with a autoimmune problem includes the following:
Food IgG Sensitivity Testing – to determine allergic foods that adversely trigger the immune system
Organic Acid Test – to help identify chronic bacteria and yeast (candida) infections
Stool Testing – to help identify intestinal infections such as parasites
Also, each doctor works closely with you on diet, nutritional supplementation, and personalized detoxification which are often extremely helpful for autoimmune disorders. Both doctors have years of experience in helping individuals with autoimmune disorders successfully improve their health through integrative medicine.