Labs, Supplements & More
Some text to describe this page and guide users to choose the area which they want to explore.
Direct Links to Popular Articles
Both doctors have written extensive articles to address common maladies that they treat and have success in helping their patients. Review the full list of articles.
by Dr. Kurt Woeller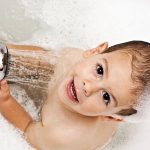 By Kurt N. Woeller, D.O. A groundbreaking article titled "Neuroglial activation and neuroinflammation in the...
by Dr. Tracy Tranchitella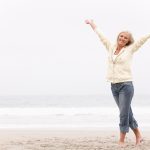 By Tracy Tranchitella, N.D. Oxalates, aka. oxalic acid testing has definite clinical usefulness in any...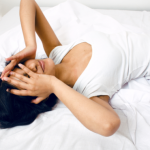 By Tracy Tranchitella, N.D. Hormones are chemicals released from specialized glands in the body (called...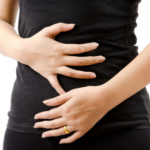 Gastrointestinal health is a main focus in the field of Naturopathic Medicine. While in school,...