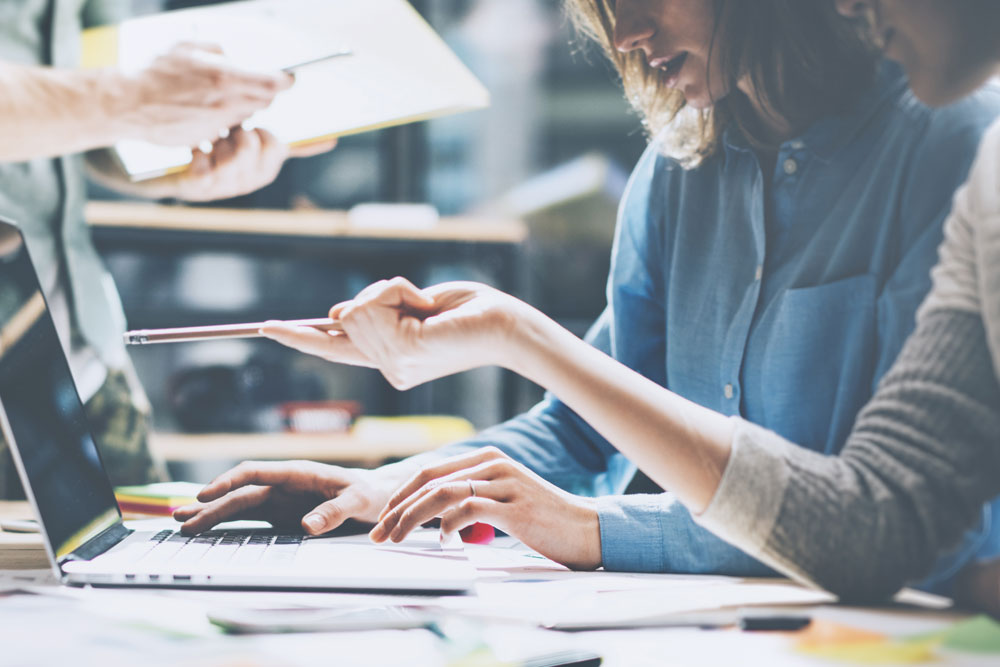 Drs. Kurt N. Woeller and Tracy Tranchitella of Sunrise Functional Medicine offer a one-on-one mentoring service for licensed healthcare practitioners (MD, DO, ND, DC, LAc, nutritionist, psychologist, etc.) who are seeking assistance and educational information relating to functional and integrative medicine. This mentoring service includes laboratory test interpretation, clinical correlations, troubleshooting difficult cases, supplements and other relevant information. This mentoring service is meant to assist licensed health professionals working with individuals suffering with chronic health conditions such as autoimmune disorders, autism (and other special needs disorders), hormone imbalances, gastrointestinal problems, neurological and mental health conditions and toxicity related problems such as chemicals, heavy metals and mold.
Goals and Benefits:

To provide healthcare practitioners access to practical integrative and functional medical information regarding interventions, diagnostic testing and interpretation, along with clinical history integration for expanded differential diagnosis. Practitioners actively participating in this service may receive discounts on various integrative and functional medicine courses offered through the doctor's online training service at Integrative Medicine Academy.

What Dr. Tranchitella and Dr. Woeller Will Help You With:
• Test interpretation and how the test results can apply to a person's clinical presentation. The doctors work with many laboratories and are comfortable interpreting a variety of test results and profiles from laboratories such as:  BioHealth, Doctor's Data, Dunwoody, Genova, Great Plains, Iliad Neuroscience, Labrix, Moleculera, ZRT, etc.
• Help prioritize intervention strategies including supplements, diet and medications along with dosages and optimal synchronization of therapies.
• Prioritize treatment plans for complex cases. Provide information regarding proper timing of interventions and when to repeat diagnostic tests, schedule follow-ups or seek new testing.
• Help troubleshoot problem areas in clinical practice, i.e. patient not responding to treatment, common behavioral issues with certain therapies and patient compliance.
Format:

Both doctors are available for selective mentoring consultations, based on their availability and area of specialty, with licensed health care practitioners by phone, Skype or Zoom. A practitioner will be scheduled in 60-minute time slots. The fee is $200.
Once scheduled, each practitioner can send lab results to Dr. Tranchitella or Dr. Woeller prior to the appointment. Please make sure each lab to be reviewed has all patient identification information (name, accession number) removed or blocked out prior to being sent to our office.
Scheduling:

Practitioners can schedule with Drs. Tranchitella and Woeller by contacting Leigh at 951-461-4800 or via or email. All scheduled consult times will be based on Pacific Standard Time (PST).